5 REASONS WE ARE UNIQUE?
We cover all areas of dentistry: General, Cosmetic, Pediatric, Periodontics, Implant Dentistry, Endodontics ...
At our state-of-the-art facility we use the most technologically advanced equipment.
This include digital x-rays, intraoral cameras, ultrasonic cleaning, Isolite System, buffered anesthetics, and more.
Are you an anxious patient or have you previously had an unpleasant experience? If you answered yes, don't worry. By providing nitrous oxide and an ultra-gentle touch, we can put even the most anxious patients at ease.
Our dentists constantly attend the best and most advanced continuing education seminars, symposia, workshops, lectures, and conferences. We go well above and beyond what is required by the law.

Also, adhering to the highest standards of sterilization and infection control.
Finally, we are fluent in English, French, Italian, Spanish,and Farsi, and our dedicated staff is at your service.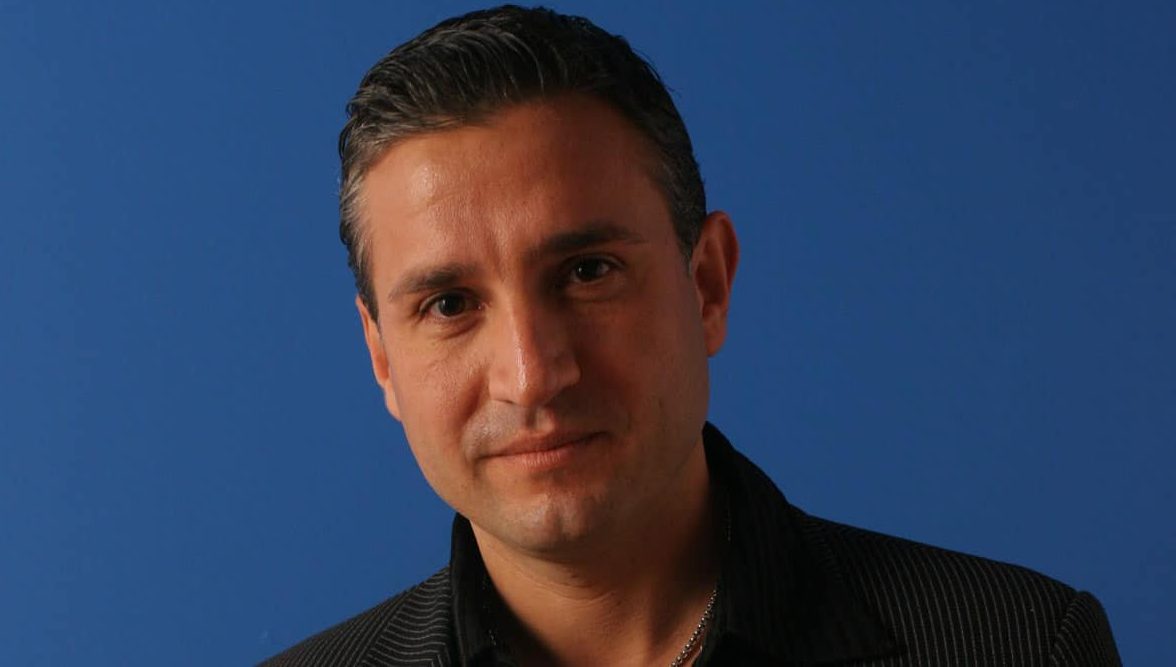 Our Core Values
Our SPIRIT
Dr. Joseph Salim
Servant Leadership
Patient-Centered Care
Integrity
Responsibility
Impeccable
Teamwork
Testimonials
Everyone at Sutton Place has been very helpful with me, from doctors to desk staff. I am very happy with the attention there and I recommend it to all my friends who are looking for good dental treatments. Martín Rivas, Patient
Obstructive Sleep Apnea:
The Definitive Guide in 2020
Teeth Whitening:
The Definitive Guide for 2020