EXPLORE SOME OF OUR UNIQUE TREATMENTS AT SUTTON PLACE DENTAL ASSOCIATES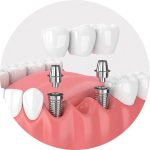 Dental implants
are a good treatment option for teeth that are already missing or need to be removed due to infection,
root
canal treatment failure, or tooth fracture.
At Sutton Place Dental, our dental implant specialists genuinely care about their patients. Their attention to details combined with decades of experience in implant dentistry, while using the latest techniques and technologies, will yield optimal results.
Dental implants look and feel like natural teeth. The implants strongly integrate within the jawbone and can replace missing teeth.
Replacement of missing teeth will improve aesthetics, help alleviate TMJ discomfort, and assist in better digestion of your food. The results will be a significant improvement in oral and overall health. Dental implants will also help with boosting your self-confidence.
Failure to replace missing teeth can lead to loss of bone, shifting of the adjacent and opposing teeth, and malalignment of the existing dentition.
At an advanced implant dental facility like SuttonPDA, you will benefit from an array of techniques such as:
Teeth in about an hour,
New teeth within a day,
Front tooth implants
Single-tooth implants
Multiple teeth implants
Implant bridges
Sinus Lifts
Meet our skilled, caring, kind,
professional and efficient dentists in NYC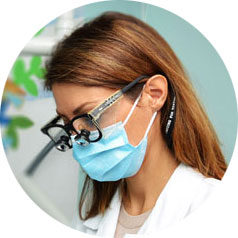 Are you looking for a compassionate pediatric dentist?
Dr. M. Elahi has more than 25 years of experience in treating children from birth to 18. She is versed in the latest pediatric dentistry techniques and pediatric psychology also for children with special needs. Dr. Elahi makes patients' experiences caring and fun. Many of her little patients look forward to their next dental visit.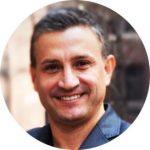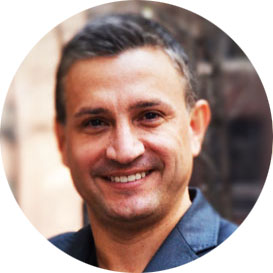 Your smile is no longer what you like it to be?
With over 29 years of practice, Dr. Joseph Salim, our cosmetic dentist, blends science, healthcare, and art to provide you with a glowing smile. He uses time-tested procedures like porcelain veneers, crowns, bridges, dental bondings, implants, Invisalign, and Zoom teeth whitening to reach optimal results, customized to each patient's needs and unique characteristics. The choice of treatments will be influenced by your teeth' color, width, length, shape, position, and orofacial harmony.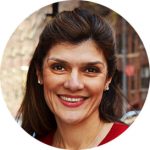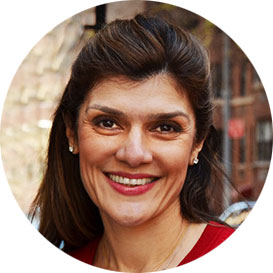 Dr. Nazeri has over 30+ years of experience – an ideal prosthodontic specialist who's rendered complete smile makeovers by reconstructing and transforming smiles – granting a life-changing experience.
Do you suffer from gingivitis (irritated, bleeding, or swollen gums) or periodontitis?
If so, you should see a Periodontist since these conditions may lead to gum recession, sensitivity, or tooth loss. Dr. Michael Reshad, a periodontist and implant surgeon, can treat them.
Do you have missing or broken teeth? Then don't go through life having a gap in your smile. Rediscover the pleasure and comfort of enjoying life with natural-looking teeth—benefit from a dental implants specialist with over 25 years of experience, like Dr. Reshad. Also, take advantage of the support provided by an advanced implant dental center like Sutton Place Dental Associates.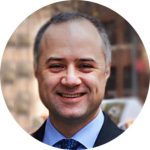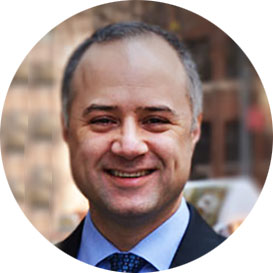 Is your tooth severely inflamed or infected?
Dr. Malek is a Board Certified endodontist and the Post Graduate Endodontic Program Director at the Department of Endodontics at NYU. He has over 15 years of experience performing root canal treatments.
Dr. Malek will intervene when a tooth is severely inflamed and also when a tooth's pulp inside the root canal is seriously infected or damaged because of an extensive cavity or other types of inflammation and trauma. He will typically remove the pulp and seal the void with an inert material. The process is usually painless and quick and he will preserve dental structures (dentin and enamel) as much as possible.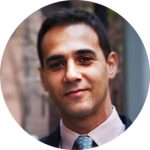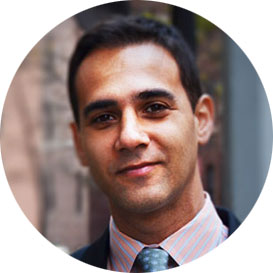 Do you wish to straighten your teeth and enhance your smile?
With more than 20 years of experience, Dr. Modiri's expertise with Invisalign clear braces will make it a seamless process.
During the first complimentary consultation, Dr. Modiri will evaluate your smile. Using the latest iTero 3D digital scanning system he will develop a detailed 3D digital impression of your teeth to simulate results once treatment will end.
As an Invisalign patient, Dr. Modiri will always provide you with complimentary at-home whitening gel to brighten your smile.
Depending on your needs, he will also use crowns, bridges, or porcelain veneers to ensure you have a fresh, sparkling white smile.
In the process, Dr. Modiri will avail himself of modern cosmetic dentistry's best ceramic materials and technologies.
What patients say about Sutton Place Dental Associates
Directions

Sutton Place Dental Associates is near the Queensboro bridge (5 mins by foot, or 1 minute by car). It is also very close to Lexington Avenue /53rd street subway station, and not far from the following subway stations: 4, 5, 6, N, R, W, E, M. Finally, Sutton Place Dental Associates is very near to the tramway Plaza (just a few minutes by foot) accessing Roosevelt Island. Sutton Place Dental Associates is only 11 blocks away from the United Nations.