Matthew Malek, DDS
Endodontics & Endodontic Microsurgery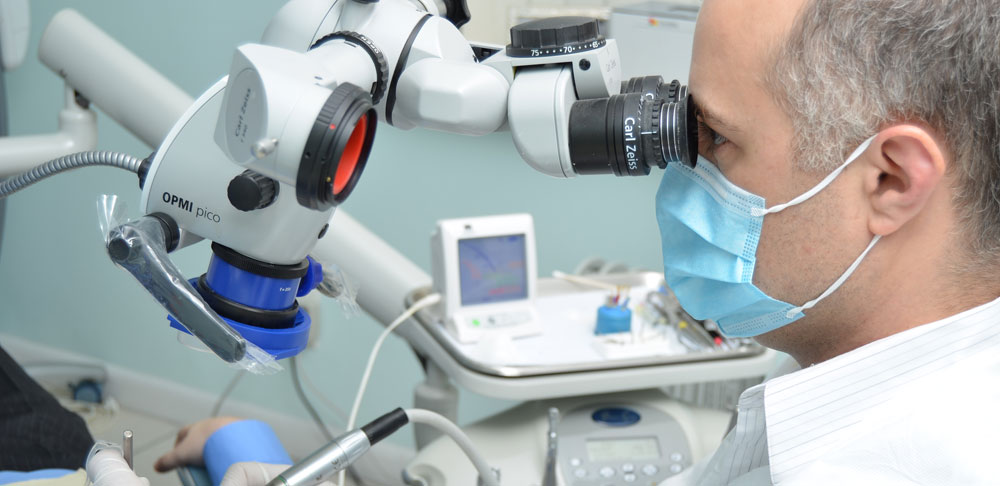 About Dr. Matthew Malek
Dr. Malek completed his advanced education in Endodontics at the NYU College of Dentistry with extensive training on the use of advanced Endodontic techniques in surgical and nonsurgical procedures. He is currently a Diplomate of the American Association of Endodontics.
Dr. Malek received his Doctorate in Dental Surgery from NYU, where he received several letters of appreciation, as well as the Arthur Charles Hull and Samuel and Hannah Holzman Award for showing the greatest proficiency in Endodontics. He has also completed the orofacial pain management course at NYU with honors.
In addition to his special clinical training, Dr. Malek has a keen interest in teaching, and is currently a Clinical Assistant Professor at the department of Endodontics at NYU, and is the director of the Advanced Endodontics course for Post-graduate students. He is also involved with several research projects at NYU concerning the clinical advances in the field of Endodontics. Dr. Malek regularly participates in outreach programs and medical missions that aim to promote access to dental care in underprivileged areas throughout the globe.
Other Dental Treatments at Sutton PDA
I have been going to Sutton Place Dental for two years now, and have seen several dentists there (Dr. Salim, Dr. Reshad, and Dr. Malek) for various procedures. Each of the dentists takes the time to explain what is happening step-by-step you never feel rushed.
Dr. Malek is wonderful - very knowledgeable and gentle, he was able to explain very clear my options related to the treatment of my tooth.