SUTTON PLACE DENTAL TEAM
Giving Reasons to Smile – We do our very best to give you more of what you want, and strive to provide you with the type of dental care you deserve!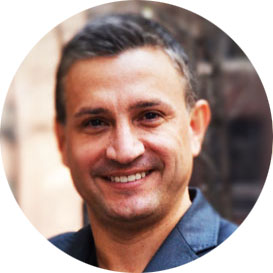 Dr. Joseph Salim
General & Cosmetic Dentistry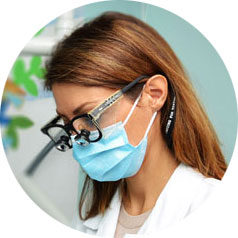 Dr. Mina Elahi
Pediatric Dentistry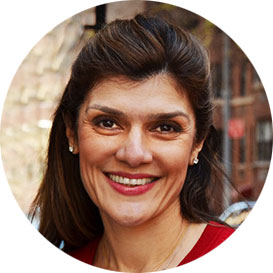 Dr. Shahpari Nazeri
Prosthodontics, General & Cosmetic Dentistry
Dr. Michael H. Reshad
Periodontics & Implant Surgery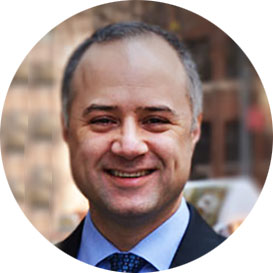 Dr. Matthew Malek
Endodontics & Endodontic Microsurgery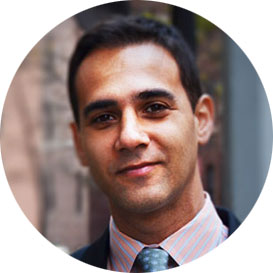 Dr. Bahram Modiri
General & Cosmetic Dentistry
This is a modern, friendly practice with lovely staff and a genuine feeling that they care about you. My exam was thorough and the dentist spent a generous amount of time describing what he found and suggesting a treatment plan. The front office staff were efficient and lovely.