Joseph Salim, DMD
General & Cosmetic Dentistry
Expertise in
Teeth Whitening, Sleep Apnea, Implant, Dentistry, Porcelain Restorations, Preventive, Dentistry, Crown and Bridge Work, Dental, Fillings, Bad Breath Cures (Halitosis), Cosmetic Dentistry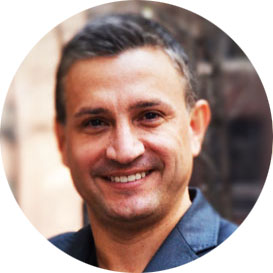 About Dr. Joseph Salim
Described by Ms. Gabriel Dias one of his patients, Dr. Joseph Salim is "… the best dentist I have ever been to…His work is exceptional. His staff is very friendly… My smile has never looked better" . And Ms. Danielle Pollack adds: "Dr. Salim's office is a place where the doctors and staff truly care about you… He is incredibly friendly and patient. I would never choose another place to trust my health and hygiene with."
Always believing that all patients deserve an unsurpassed level of care, it is precisely this commitment to providing the highest quality of individualized care that sets Dr. Salim apart from other dentists. Dr. Salim regularly attends seminars, conferences and workshops to remain up-to-date with the latest advancements in his field, including the rapidly growing field of cosmetic dentistry.
Dr. Salim is a graduate of Temple University School of Dentistry with honors in 1992, and thereafter completed his General Practice Residency at the Lutheran Medical Center in New York in 1993. He has received numerous awards, and in 1989 was the recipient of a grant for outstanding academic achievement. He is an active member of the American Dental Association, the Academy of General Dentistry, the American Academy of Cosmetic Dentistry, and the American College of Forensic Examiners.
He has also completed several training workshops and courses in the diagnosis and treatment of sleep apnea at the Greater New York Dental Meeting and elsewhere, as well as the usage of Botox and other fillers for the treatment of TMJ disorders, bruxism, clenching, and "gummy" smiles.
Dr. Joseph Salim is Founder and Executive Director of Virtue Foundation, a non-profit organization with Special Consultative Status to the United Nations. The Virtue Foundation's mission is to increase awareness, inspire action, and render assistance through healthcare, education and empowerment initiatives. The foundation seeks to provide both short-term impactful and long-term sustainable development solutions to communities across the globe.
This is a modern, friendly practice with lovely staff and a genuine feeling that they care about you. My exam was thorough and the dentist spent a generous amount of time describing what he found and suggesting a treatment plan. The front office staff were efficient and lovely.
Meet the rest of the dental team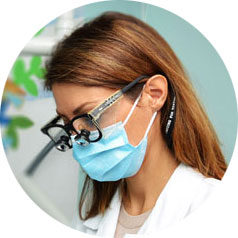 Dr. Mina Elahi
Pediatric Dentistry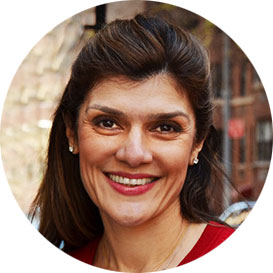 Dr. Shahpari Nazeri
Prosthodontics, General & Cosmetic Dentistry
Dr. Michael H. Reshad
Periodontics & Implant Surgery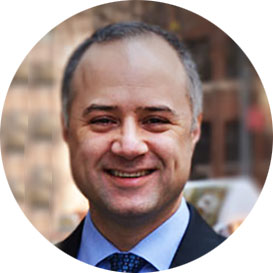 Dr. Matthew Malek
Endodontics & Endodontic Microsurgery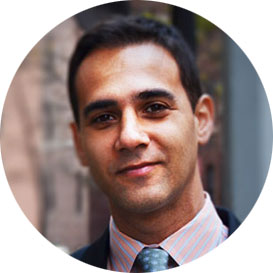 Dr. Bahram Modiri
General & Cosmetic Dentistry