Michael H. Reshad, DDS
Periodontics and Implant Surgery
Expertise in
Implant Dentistry, Implant Surgery, Preventive Dentistry, Teeth Whitening, Oral Surgery, Bad Breath Cures (Halitosis), Periodontal Therapy
About Dr. Michael H. Reshad
Nancy McCormick is just one of the many pleased parents who have sought Dr. Elahi's expertise in pediatric dentistry: "This has been a surprisingly pleasant experience. Before, when I used to take Jennifer to the dentist, I had to almost drag her in the door as she was crying and screaming. But now she seems almost eager to see Dr. Elahi, whoHaving received his Bacchalaureat degree in biology in Paris, France, Dr. Reshad attended Xavier Bichat Medical School before relocating to the United States, where he attended New York University College of Dentistry. Prior to graduating in 1995, he was awarded honors in Implants and Comprehensive Care, as well as in Applied Practice Administration. Dr. Reshad subsequently completed his three-year specialty training in Periodontics and Implant surgery at New York University, where he is a former Clinical Assistant Professor in the Department of Implant Dentistry.
Dr. Reshad is an active member of numerous dental organizations, including the American Academy of Periodontology, the Northeastern Society of Periodontists, and the Academy of Osseointegration. He frequently lectures on the topic of Periodontics and Implant surgery, and attends many seminars both in the United States and Europe to keep up-to-date with the rapidly advancing technology of Implants and Periodontics.
With his extensive training and twenty years of experience, Dr. Reshad is proficient in the latest techniques in Periodontics and Implant placement and diagnosing and treating periodontal disease. He also performs cosmetic periodontal procedures to help his patients achieve a more aesthetic smile.
Meet the rest of the dental team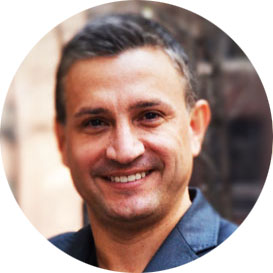 Dr. Joseph Salim
General & Cosmetic Dentistry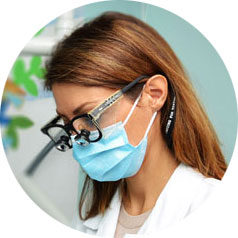 Dr. Mina Elahi
Pediatric Dentistry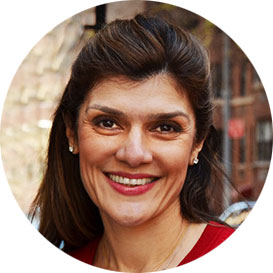 Dr. Shahpari Nazeri
Prosthodontics, General & Cosmetic Dentistry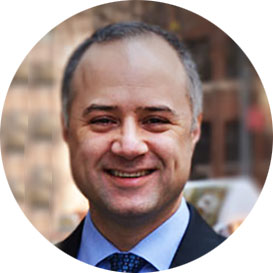 Dr. Matthew Malek
Endodontics & Endodontic Microsurgery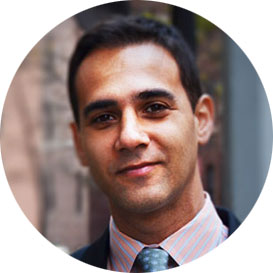 Dr. Bahram Modiri
General & Cosmetic Dentistry